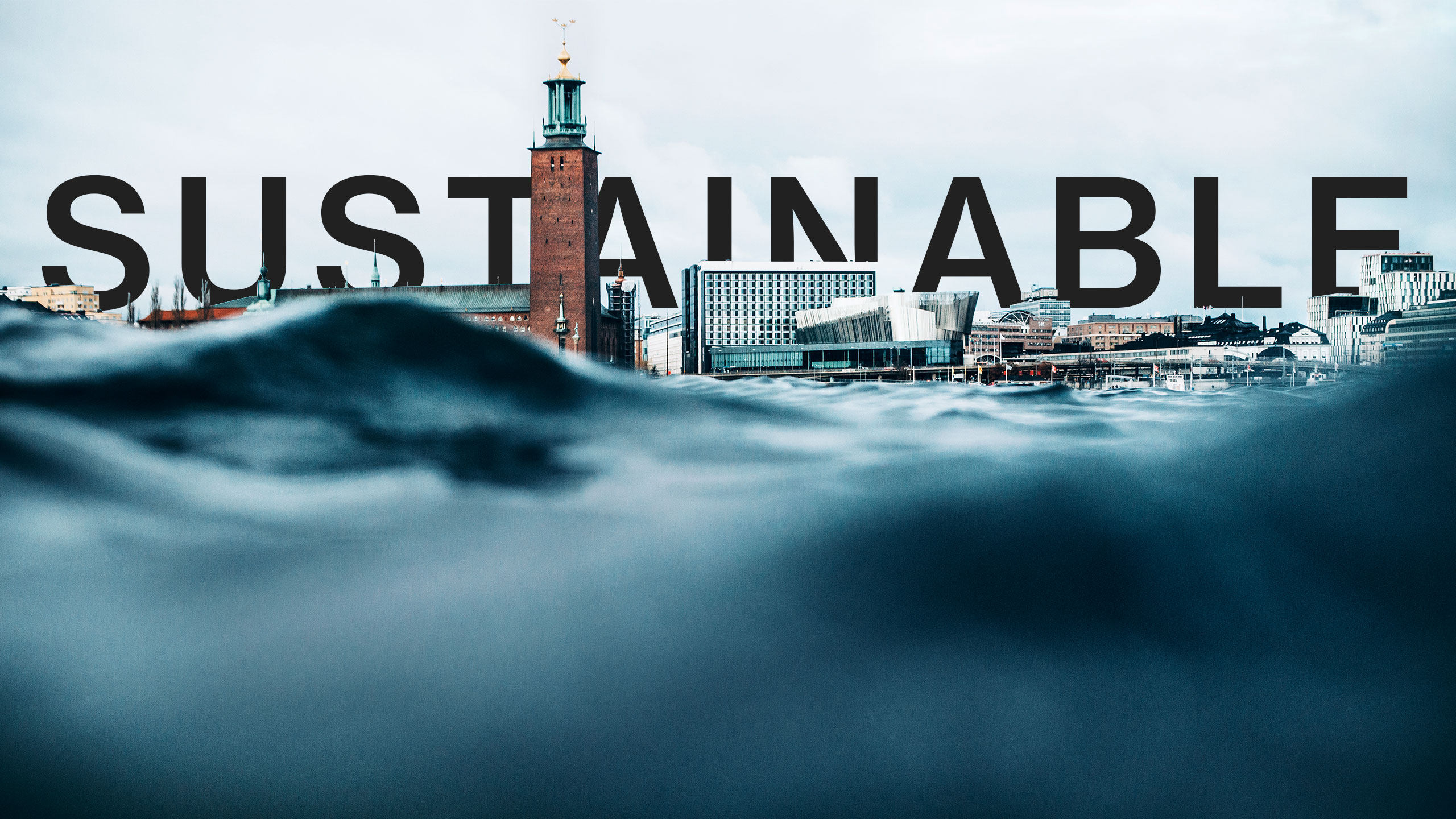 Some claim that timing is everything. Just before Stockholm Data Parks was launched, Forbes published its annual list of the Best Countries for Business. Sweden moved up four steps to the number one position.
Stockholm- a new business unicorn
It's encouraging to read how the country has climbed from rank No. 17 in 2006 with Stockholm today being a new business unicorn creator on par with Silicon Valley, with names such as Spotify, King, Skype, Klarna and Mojang.
Since the objective of Stockholm Data Parks is to attract investments in large scale data centers, which engage in heat recovery, the Forbes ranking is important. But there are possibly even more important points to consider. Stockholm is in a good position to become the home of the Green Cloud.
Competitive electricity prices, an abundance of sustainable electricity and paid-for heat recovery lay the foundation for a sustainable and cost efficient hub for cloud services, where the reuse of heat can make the data centers net climate positive.
A European hub for FinTech
The vibrant startup community and the strong financial sector are important drivers for data traffic growth. Stockholm received 18% of VC financing to European FinTech during 2010-2014, and the city has become the financial center of the Nordics. Swedish banks have a 90% market share in Baltics.
The attractiveness of Stockholm has already been discovered by major companies. The city ranks third in Europe for Global HQ of Forbes 2000 companies, trailing only London and Paris. In addition, there are 127 regional HQs of Forbes 2000 companies in Stockholm.
80 million users- 30 milliseconds aways
The traffic-generating potential of the startups, the financial sector and the large corporations is augmented by the high appetite for cloud adoption and IT-outsourcing in the Nordic countries, as evidenced by the latest full scale report in 2014 by Eurostat.
Looking beyond the national border, Stockholm is ideally positioned as a hub for Northern Europe. Within 30 milliseconds of round trip delay from the city, there is an addressable market with more than 80 million data users. All these users could be served from Stockholm, with the plausible exception of the very most time sensitive applications that will likely be managed in edge data centers on a city-by-city basis.
Welcome to Stockholm Data Parks!
Johan Börje
Head of Marketing and Sales
Data Center Cooling and Heat recovery
Fortum Värme