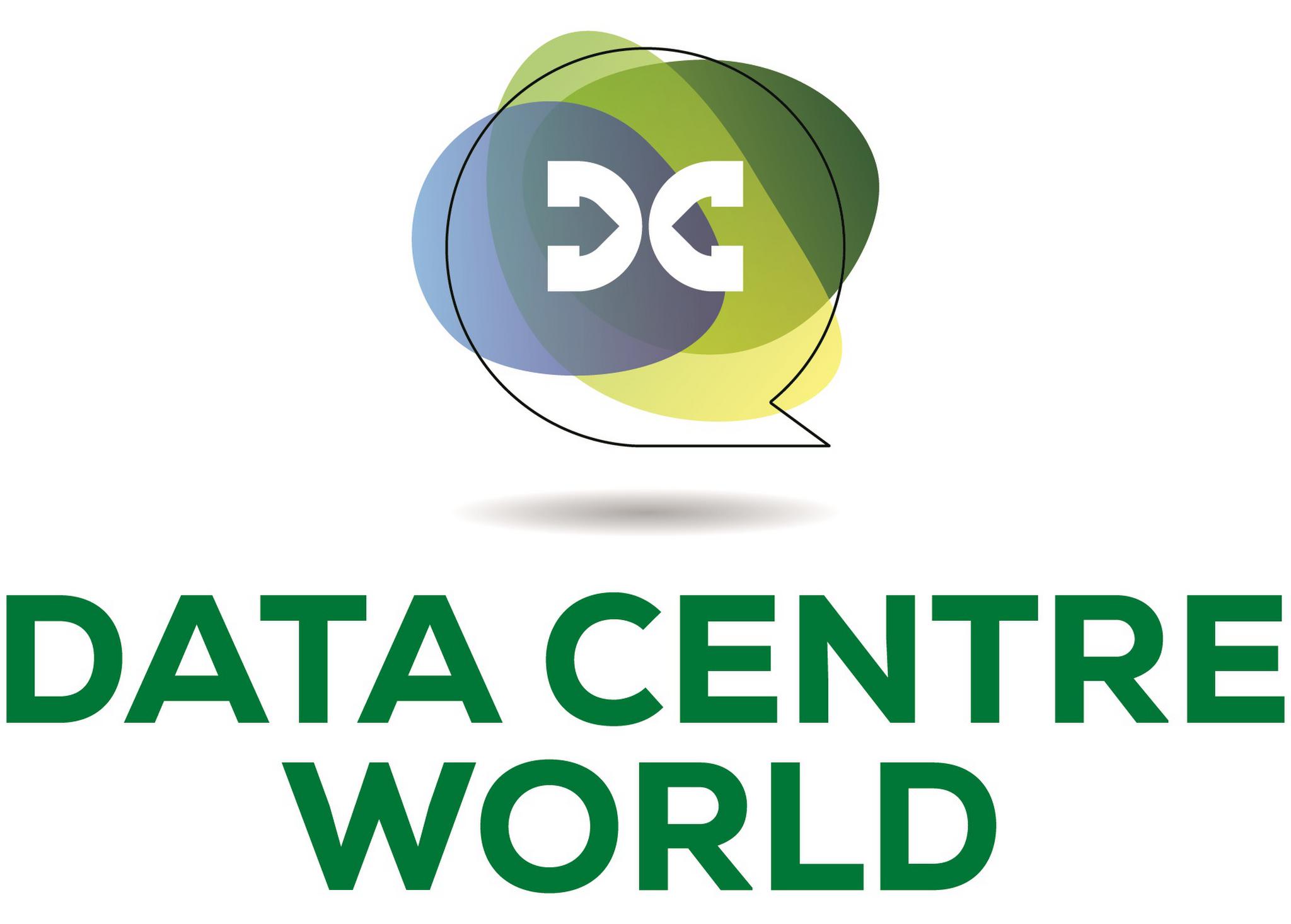 Place and date: Hong Kong, May 24–25 2017
The last week of May, the biggest Data Center and Cloud event will take place in Hong Kong. Over 7,000 senior IT professionals from across North Asia are expected to visit Data Centre World Hong Kong and other co-located technology events. Read more about it at Data Centre World.

Hear us speak!
Stockholm Data Parks will attend and one of the speakers will be Erik Rylander, head of Stockholm Data Parks at Fortum Värme. Mr. Rylander has a long career within Fortum in different managerial positions. In recent years he has played a leading role in the development and deployment of Fortum's business model that allow data centers to turn costs for cooling into revenue from recovered heat. Boosted by the recent Swedish data center electricity tax cut, Mr. Rylander and his team have set up a scheme that integrates data centers in the urban energy system, resulting in unparalleled sustainability and cost efficiency.
About Stockholm Data Parks
Stockholm Data Parks is an initiative to help large data centers maximize cost efficiency and sustainability through low cost renewable electricity and paid-for heat recovery, which is distributed to Stockholm's heating system. The long-term objective is to supply 10 percent of the city's residential heating demand through recovered excess heat from data centers.
Read more about Stockholm Data Parks
Download our Whitepaper
If you have any questions, please contact Johan Börje – Head of Sales and Marketing
johan.borje@partners.fortum.com
+46 76 335 50 55
Hope to see you there!