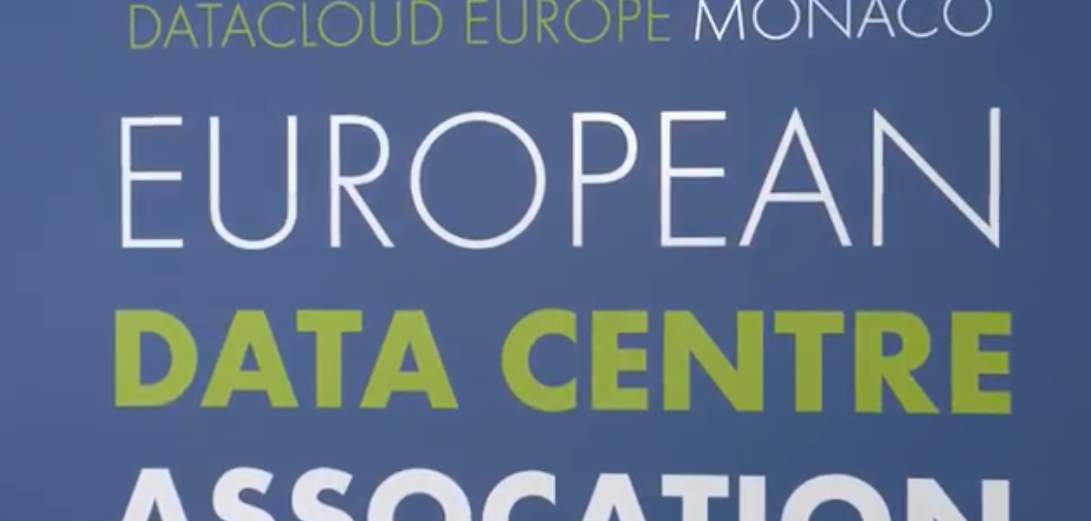 June 12, the annual data center event Datacloud Europe will take place in Monaco. Stockholm Data Parks will be there, this time in a joint venture with Data Centers by Sweden, Business Sweden. In addition to being part of a panel discussion about Energy Sourcing for the Future Data Centre, Sweden is in the final for the Data Centre Cloud Awards – fingers crossed.
Stockholm Data Parks in Panel discussion – "Energy Sourcing for the Future Data Center – Are Current Strategies Sustainable?"
Sustainability is increasingly key factor when it comes to validating locations around the world. As large and increasingly scrutinised consumers of energy, data centers are under great pressure to improve their sustainability credentials. Energy sourcing is a natural link to this and is the focus of this year's event in one of the panel discussions on the Critical Infrastructure Strategy theatre. We are looking forward to discussing the following topics:
Leading data center's strategies for sustainable business – How can we learn from the bigger players?
Industry's environmental challenge and current – Can a regulation of the DC industry be relevant to address growing environmental issues? How and when?
Examples of how data centers can become part of the circular economy etc.
In the panel: representatives from Stockholm Exergi, DigiPlex, Node Pole, E.ON and safely moderated by CBRE. From Stockholm Exergi, Erik Rylander, Head of Stockholm Data Parks participates.
Stockholm in the final of Data Centre Geographical Location Award
The Datacloud Awards provide recognition to genuine inspiration, innovation and excellence.  Along with three other countries; Denmark, Nigeria and Norway, Sweden is in the final of the Data Centre Geographical Location Award.. The priceRecognise excellence in the geographical location for data centres in EMEA,. The location have to utline the plans they have made to ensure that their location is attractive to operators and cloud services providers in terms of geographic location, fibre infrastructure and connectivity, energy availability, taxation and skills pool. And have to Explain why their location is uniquely competitive as well as why it's important to the location.
Visit us!
Stand 58 – Data Centers by Sweden
Stockholm Data Parks will be present at the event on June 12-14 and one of the exhibitors in stand 58, Data Center by Sweden. Other representatives in this stand will be Node Pole, Business Sweden, Telia Carrier, Invest Stockholm and Stockholm Data Parks, Invest in Dalarna, Hight Coast Invest, Eon och Forlax Datacenter.